BOXTONS Software Development
Custom softwares or apps developed just the way you want. Or choose from our range of instant deployment softwares.
BOXTONS Software Development
BOXTONS - We got you covered,
When it comes to software development we focus on 2 main ideas, number 1 is security. It is of upmost importance in this day and age to keep yours and your customers data safe and secured, data loss can cost alot of money and thats why we at BOXTONS keep a main focus on the security of the software or application that we are developing. Number 2 is functionality, we use the BOXTONS framework as a base for most of our applications, this allows us to keep security and functionality fluid throughout all of our applications and softwares, we cater for all of your requirements and we see no limits with possibilities. Contact us today for more information.
What other services do you offer?
Pretty much anything web related
One of our main concerns with today is the fact that people are not caring as much as they should about their online security, if you take customer data on your website, even if this is just on a blog, you should have an SSL certificate and a basic level of security on your server and website to ensure that this customers data is safe. Always look for the green bar, dont even type your name into a site that doesnt have one.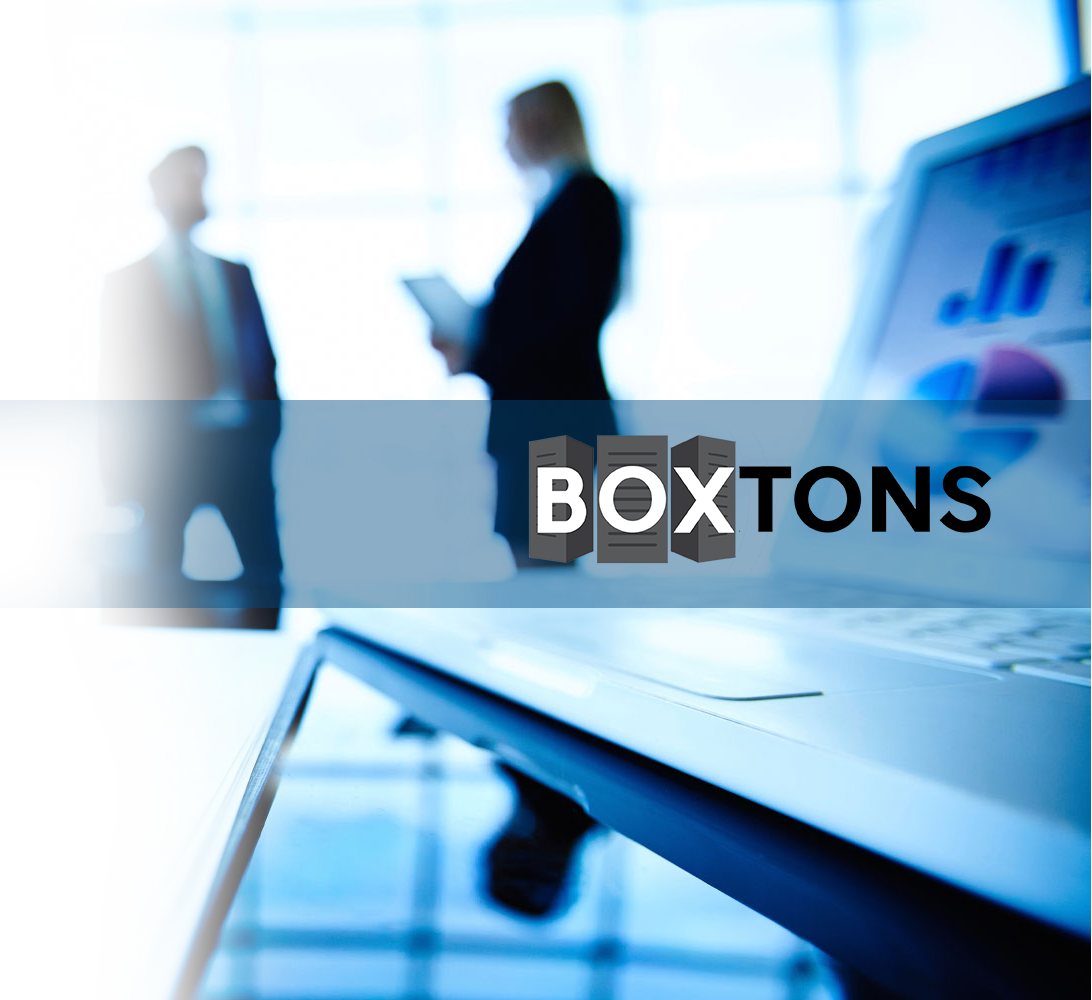 Our Clients Love Us

Fast, reliable and great friendly staff! Thanks!
- Ann Parker

We had BOXTONS do our custom real estate software and it rocks! Thank you!
- Keith Simpson

We switched to managed hosting, incredible value for money, highly recommended!
- Amy Hunter
An overview of some services on our network
Website Design
When it comes to designing your next website BOXTONS knows how to move forward, we build websites to target a global market with SEO, security and branding at the front of our minds at all times.
Responsive Web Development
The User Interface will adjust to any screen size. It will look great on mobile devices and desktops at the same time. No need to worry about the UI, just stay focused on the content.
Software development
On average our customers save over 100% on time spent on daily tasks after switching to our software, we custom develop everything and you get your own dedicated account manager to make sure your project is done to perfection.
Website Leasing
Don't have the budget for a full custom development? Why not rent one of the templates that we have custom developed into our boxAdmin backend instead? Low monthly fee and a fully fledged website are just 2 of the reasons to move to us.
Get paid online
If your selling on the internet you need to get paid somehow. Well we work with industries leading payment gateways so that we can guarantee to integrate any payment gateway into your project.
SMS System
Need to send SMS from your business name? Wan't the best rates in Europe at the same time? Switch to BOXTONS SMS system and get up and running in minuites.