Welcome To BOXTONS Website Design Malta
Beautiful & Powerful designs to express your image or market and sell your companies product. Built by pro's in Malta
BOXTONS Website Design Malta Unleashes Your Business To The World
Let BOXTONS Malta Show You How
If your considering getting a new website or a redesign of your old one you are in the right place! We work with clients of any size and with any budget to unleash their product / business or ideas onto the world wide web, where everyone can have access to and see what their website has to offer. 7 days a week we have developers working constantly to provide our clients with top class service and to make sure that our customers only have to worry about their business and not their online presence.
Why should you pick BOXTONS Malta above the rest?
Speed, Stunning designs & User functionality
Our goal is to get our customers satisfied, we aim to have most website projects completed within 2 weeks dependant on complexity. Our team sits down together and discusses every desire that our clients have and then we start the creative process, we send drafts back and forth to the client so that we ensure satisfaction every step of the way. When our client is happy with the draft we move onto optimisation, this means making the site as fast as possible for the end user, we also allow random people to test the site and give feedback. When everyone is happy we launch our clients new work of art to the world. You could be one of our happy clients too! Contact us today for more info, we can even meet up for a coffee to discuss everything in Malta!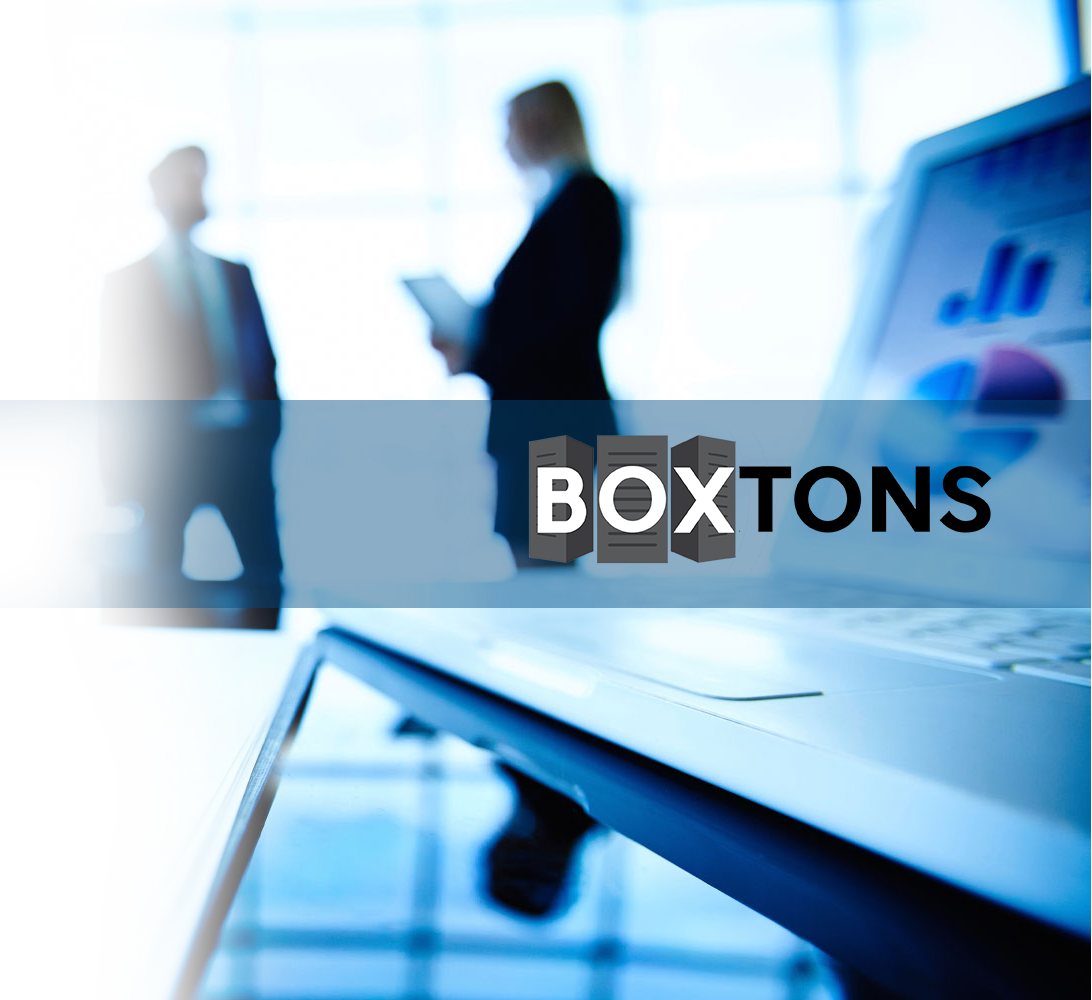 Our Clients Around The Globe Love Us
Fast, reliable and great friendly staff! Thanks!
- Ashley Welch

We had BOXTONS do our custom real estate software and it rocks! Thank you!
- Keith Simpson

We switched to managed hosting, incredible value for money, highly recommended!
- Ann Parker
An overview of some services on our Malta based network
When it comes to designing your next website BOXTONS knows how to move forward, we build websites to target a global market or just in Malta, with SEO, security and branding at the front of our minds at all times.
The User Interface will adjust to any screen size. It will look great on mobile devices and desktops at the same time. No need to worry about the UI, just stay focused on the content.
On average our customers save over 100% on time spent on daily tasks after switching to our software, we custom develop everything and you get your own dedicated account manager to make sure your project is done to perfection.
Don't have the budget for a full custom development? Why not rent one of the templates that we have custom developed into our myAdmin backend instead? Low monthly fee and a fully fledged website are just 2 of the reasons to move to us.
If your selling on the internet be that in Malta or around the globe, you need to get paid somehow. We work with industries leading payment gateways so that we can guarantee to integrate any payment gateway into your project.
Need to send SMS from your business name? Wan't the best rates in Europe at the same time? Switch to BOXTONS SMS system and get up and running in mins. You can get a local Malta phone number, or pick from anywhere in Europe or even the World!