Welcome to BOXTONS Hosting
We cover all of your hosting needs and requirements, ranging from unlimited web hosting to dedicated servers and VPS hosting - All at costs that you will love.
BOXTONS Malta Web Hosting
Multiple World Wide Locations, Premium Grade Servers, Low Costs.
The founder of BOXTONS Malta started web hosting at just 13 years of age and has literally grown up with the goal of becoming a premium grade hosting provider without charging the earth for it.
With this long term knowledge in play and full understanding of network infrastructure and servers BOXTONS was born, top class servers hosted in the best datacenters around the globe serving literally millions of page views and terrabytes of data every single day. With our future proofed shared and dedicated servers all clients of all sizes know that they are looked after 24/7, 365 days per year.
So the service is great, what about BOXTONS Malta Support?
24 Hours a day, 365 days a year support
We have a great team here at BOXTONS Malta, we are all dedicated to keeping our customers satisfied and have support, server and website design staff available 24/7 in case of any emergency, and with Managed hosting we even provide clients with a dedicated account manager. Even if you are not a client and you have an emergency, BOXTONS Malta will try to save your day! Simply contact us to test out our response speed.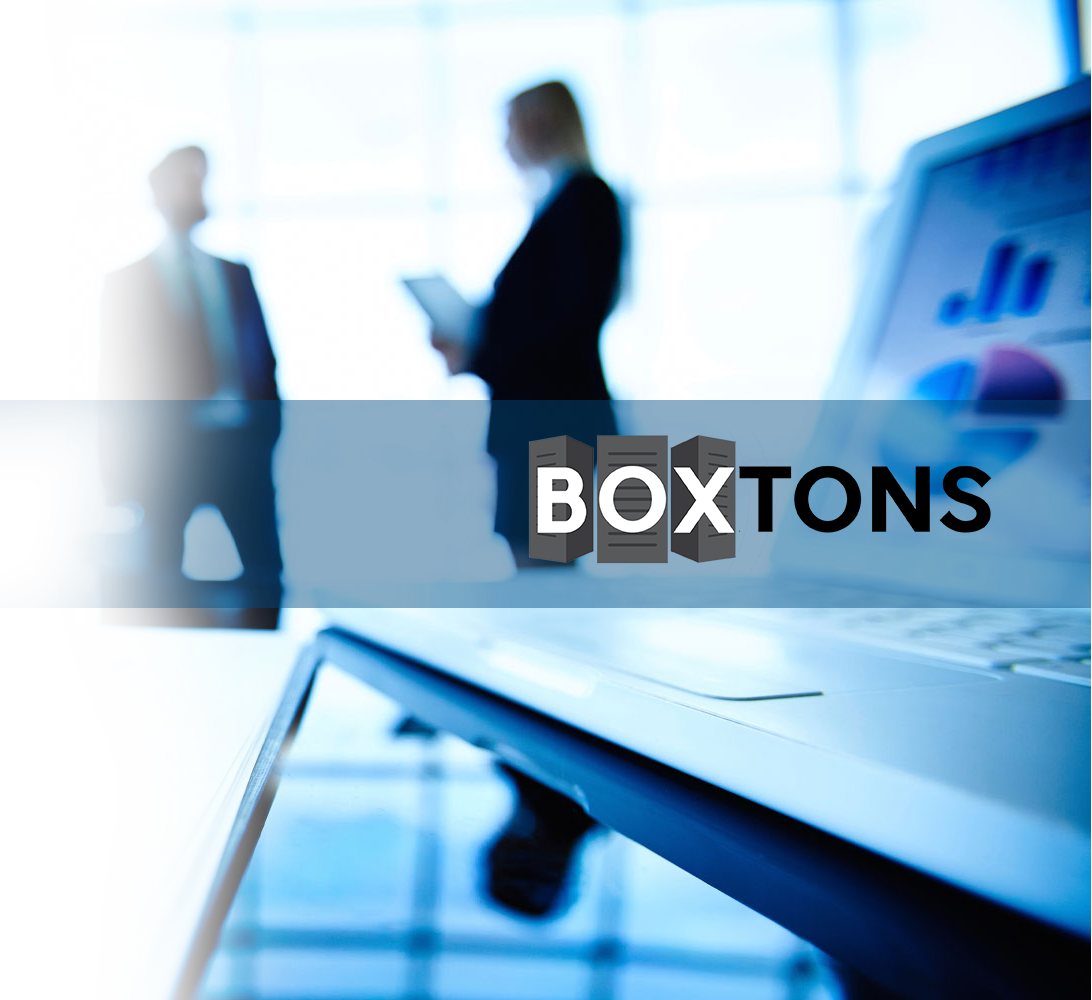 Pick Your Ideal Domain Name NOW!
Better Prices Than GoDaddy!
---
An overview of some services on our Malta based network
When it comes to designing your next website BOXTONS knows how to move forward, we build websites to target a global market or just in Malta, with SEO, security and branding at the front of our minds at all times.
The User Interface will adjust to any screen size. It will look great on mobile devices and desktops at the same time. No need to worry about the UI, just stay focused on the content.
On average our customers save over 100% on time spent on daily tasks after switching to our software, we custom develop everything and you get your own dedicated account manager to make sure your project is done to perfection.
Don't have the budget for a full custom development? Why not rent one of the templates that we have custom developed into our myAdmin backend instead? Low monthly fee and a fully fledged website are just 2 of the reasons to move to us.
If your selling on the internet be that in Malta or around the globe, you need to get paid somehow. We work with industries leading payment gateways so that we can guarantee to integrate any payment gateway into your project.
Need to send SMS from your business name? Wan't the best rates in Europe at the same time? Switch to BOXTONS SMS system and get up and running in mins. You can get a local Malta phone number, or pick from anywhere in Europe or even the World!